In 1998, Unique2rhythm comprised of Chris Woods and Danny Adams (Danny J). Based in an analogue studio in Ipswich, this track started life as a soulful house track, strongly influenced by productions being released on Peppermint Jam however Danny heard the potential for this track to become a UKG banger !
Chris on production and Danny delegating culminated in probably the most successful vinyl release on the label taking inspiration from work by MJ Cole and N'n'G. Of course this record was originally released under a pressing and distribution deal as were most UK Garage releases at the time and much like today, the only people to see any money were the distributors who conducted a skillful vanishing act when royalties became due.
Out of all those early vinyl releases, this one has stayed the distance being valued by collectors of original UKG to this day and it was only by sheer chance that a recording taken from the desk to road test the tune at a local nightclub burned to CDR was uncovered as the master DAT had long disappeared. A little mastering magic from Mike Millrain 20 years later has resulted in us being able to present this landmark release for you today.
Public release date is to be confirmed but will be available as an 'album only' track on JC's forthcoming best-off album titled 'It's been' which is due for release on 02/02/2018 through Traxsource.com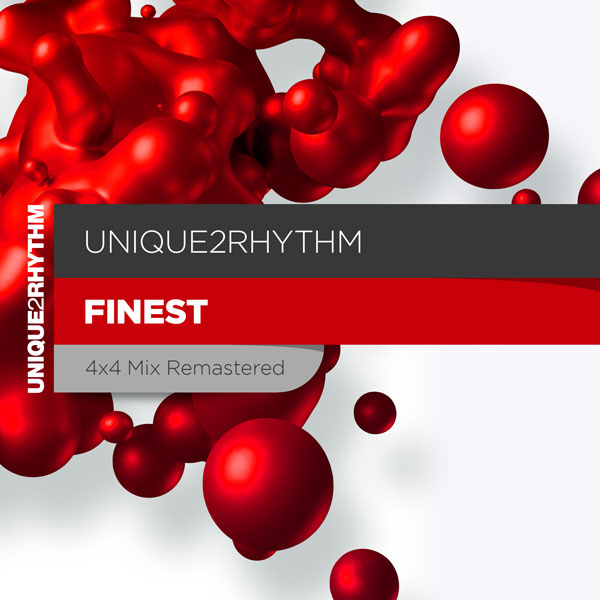 Preview is 128kbps – Please be aware that stealing this audio will sound awful over a good system and you'd be a far more decent individual if you just bought it !