You may download this track for free however any donation you can make will help the artist to continue their work. Any contribution is greatly appreciated.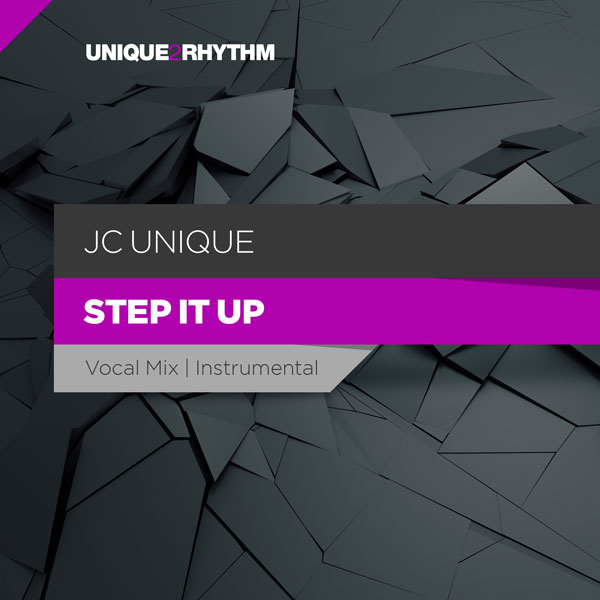 JC starts the new decade with a fusion of 80's synths and current house with a bumpy groove underlining a crystal clear vocal line with delicious harmonies.
The track has had a full commercial release featuring at #4 on the Traxsource essential Soul / Funk / Disco chart
Written & Produced by Chris Woods
Mastering comes courtesy of Mike Millrain.
Please be aware that all copyrights in this recorded work are owned by Unique2Rhythm Records. Usage of the recorded work is strictly limited to personal use and public performance. It may NOT be used for any other purpose, edited or otherwise unless authorised in writing.
Unauthorised reproduction or sharing are strictly forbidden and will be legally pursued. Please contact us for any licensing or publishing enquiries.