As you may already know, Stonedove has already released a superb track on Unique 2 Rhythm called 'Lights' in 2016 featuring hit addictive piano style. This Easter, he sent me a rough take on a piano track he was working on, it wasn't even a demo but when I heard it, the production style felt obvious to me. What's obvious in your own mind is less easy to translate to someone else, so rather than endlessly bounce backward and forward, Geoff and myself decided to collaborate. Fortunately Easter was a bit of a washout and I managed to find the time to disconnect the phone and put the track together in an intense production session.
My initial idea was to drop a Spen/Terrence Parker style drum loop over the top of the piano line, but it somehow felt too weighty and the bottom end was uncontrollable (Trust me, you don't want an uncontrollable bottom end !) so with a bit of careful drum programming and loop editing, the project started to take shape. Geoff provided a very nice synth string line to weave withing the obvious piano line which was then replaced by a live string section edited to mirror what was there before but with the bonus of having those sweet runs.
The vocal was sourced from a pack, I think it's Kate Wild, but her vocals always seem to work perfectly on the more mainstream tracks like this one.
This one should hit the stores around the middle to end of June but it's not set yet so Patreon subscribers at VIP Promo DJ level and above have a nice 'exclusive' lead time on this. You'll also find an instrumental version included. There won't be any remixes on this one, at least nothing has been planned but it feels like a good uplifting summer track, fulfilling at least part of the quota of piano tunage that people have come to expect from U2R
Mike Millrain was responsible for mastering this one and fro the technically minded, Geoff uses 'Reaper' as his DAW, I use 'Ableton', the piano of course is a Korg M1 and I've used iZotope Neutron 2 as channel strips on many of the channels which I can highly recommend.
Public release date is yet to be confirmed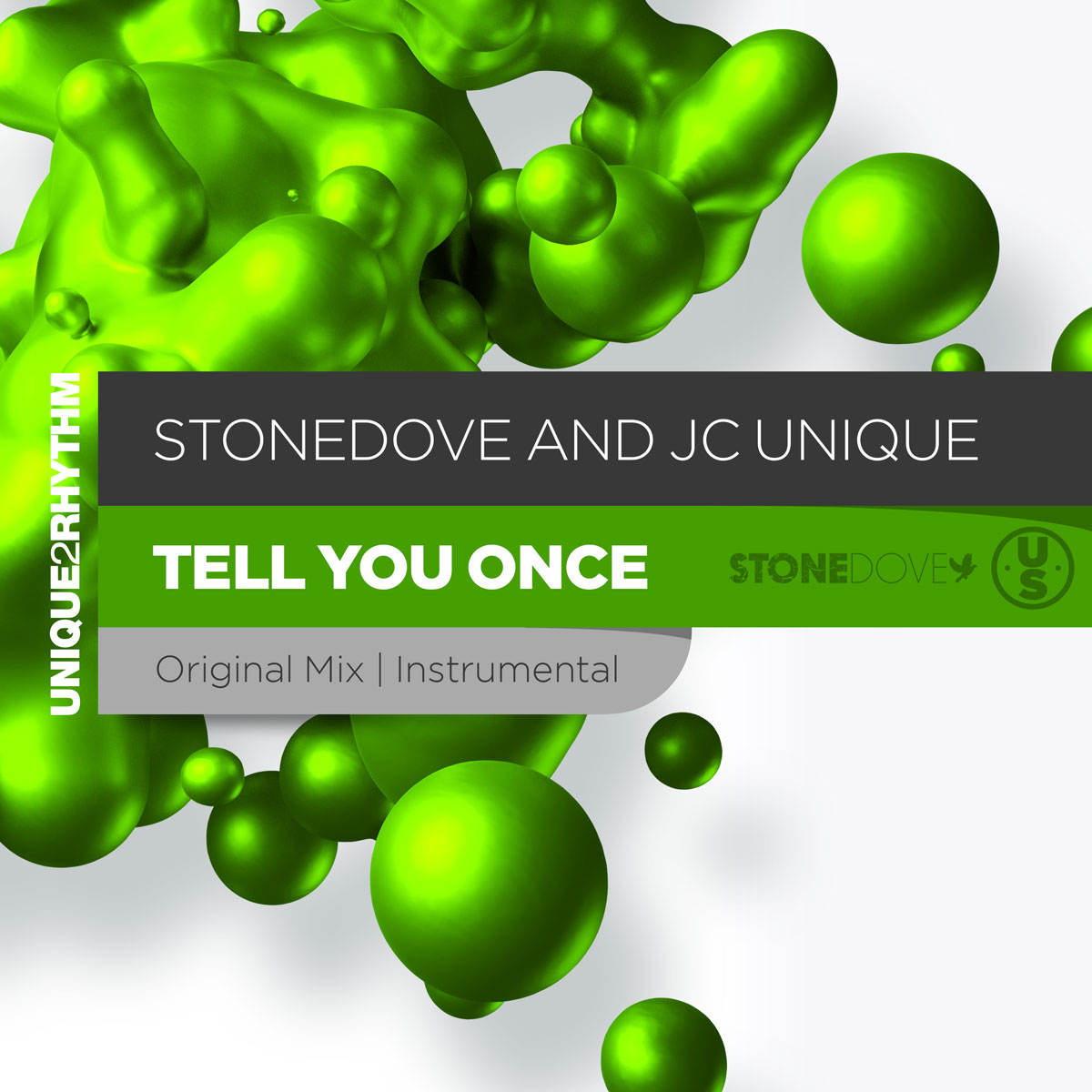 Preview is 128kbps – Please be aware that stealing this audio will sound awful over a good system and you'd be a far more decent individual if you just bought it !