Just before Christmas in 2017 I had a little experiment taking a sample from the intro of Average White Band's 'Pick up the pieces' and cutting it up into audio slices which I replayed over pads to get a bit of a jam going. It sounded great (but a bit rough). Using that as a template I edited together a live bassline from various bass solos into something that slammed against the groove and sampled horn stabs. All of this was getting exciting (at which point I posted a short sample on soundcloud) but felt that it needed something more and Dave Shorland was the perfect candidate to deliver a stunner of an alto sax topline.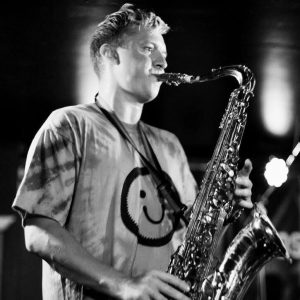 At this stage I had a great collection of parts and started the hunt for vocals. Finding anything like '100 Percent' was going to be a bit unlikely but what in isolation sounded a bit tongue-in-cheek, sounded great in context with a selection of spoken parts from Roland Clark really hitting the mark. With Dave's sax parts, the crude cut-ups didn't feel necessary anymore so were ditched and replaced with some background rhythm guitars and pushed back Rhodes parts to keep things musical and soulful.
All that was left to do was the arrangement which took a very focussed day with the phone switched off and the internet disconnected to complete.
Skip forward to the end of May and the completion of the Raw Mix…

The original vibe was supposed to be quite raw, sounding more like a DJ edit but when I stumbled on a lush rhodes chord progression, the direction went much smoother on the original. This version however brings back the original plan featuring a rude synth bassline, off-the record sounding horn stabs and a breakbeat heart (Shack Up). This was about overdubbling live hats and jazzy drum fills whilst keeping a dubby edge.
Mike Millrain has delivered again with a wonderful master, but now the question, which mix to play ?
Public release date is yet to be confirmed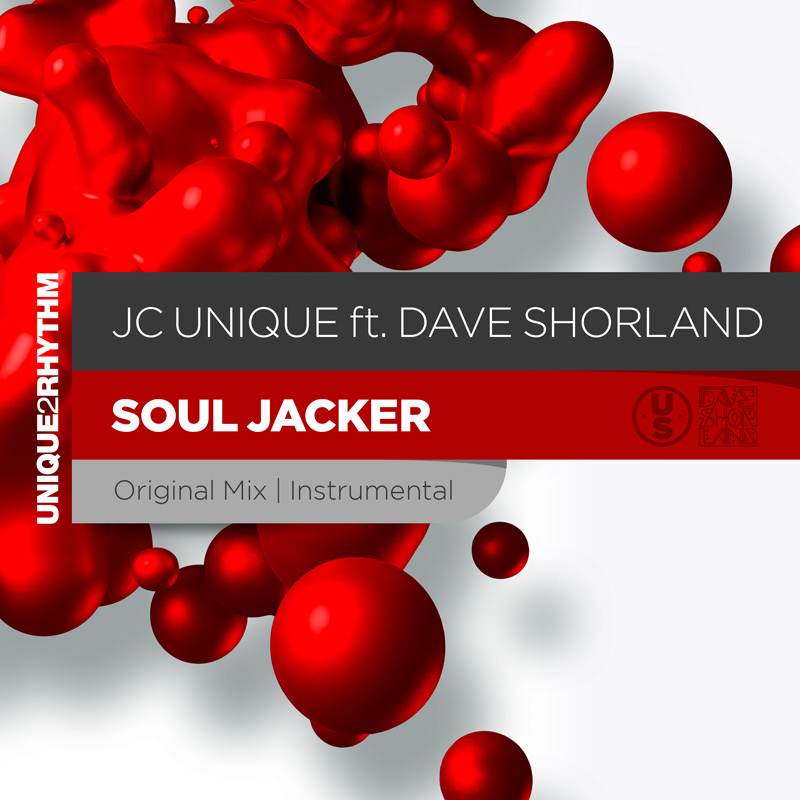 Preview is 128kbps – Please be aware that stealing this audio will sound awful over a good system and you'd be a far more decent individual if you just bought it !